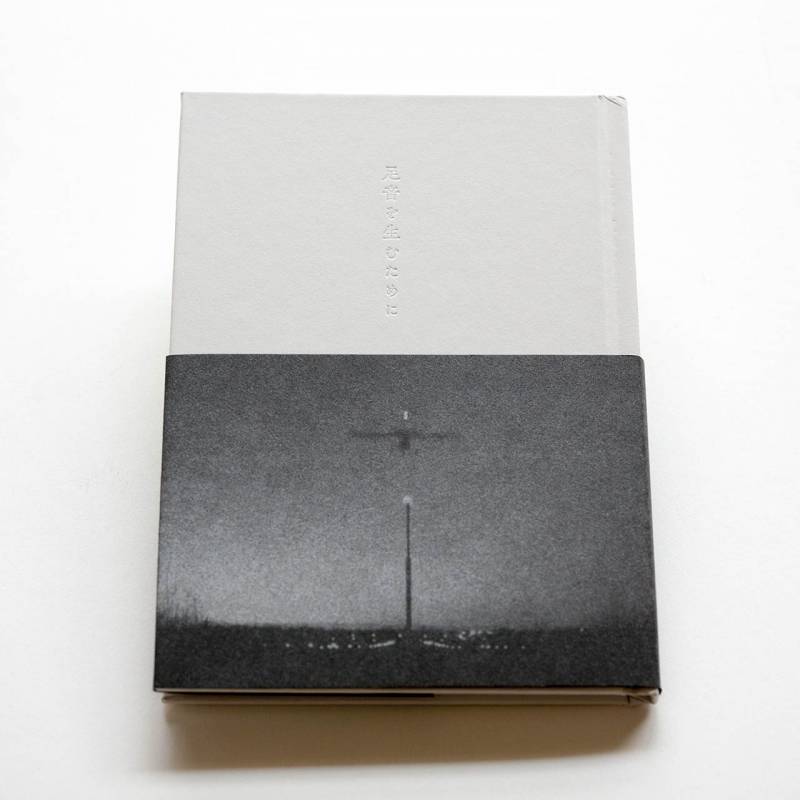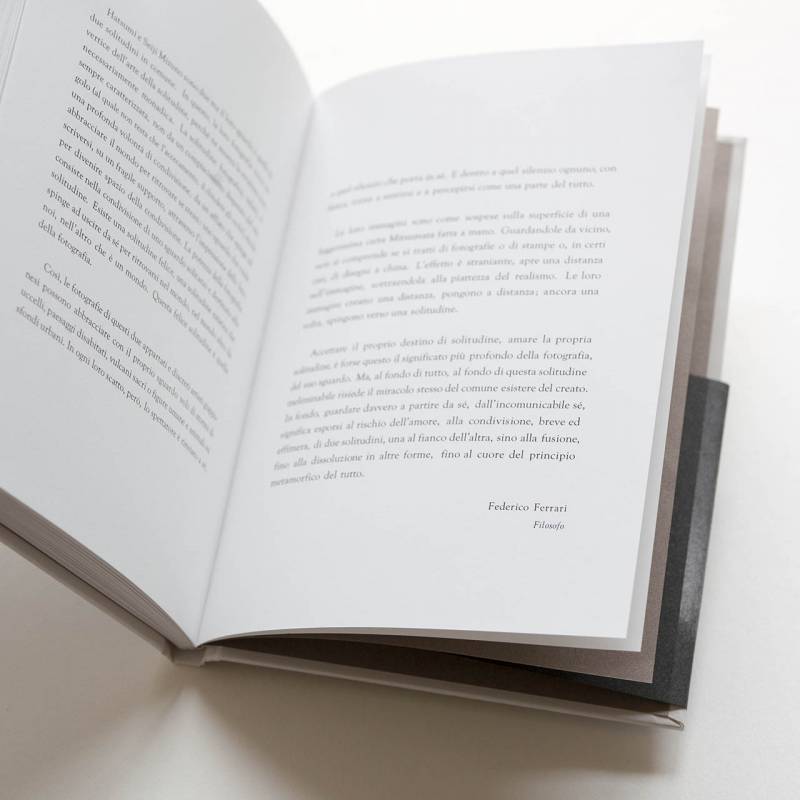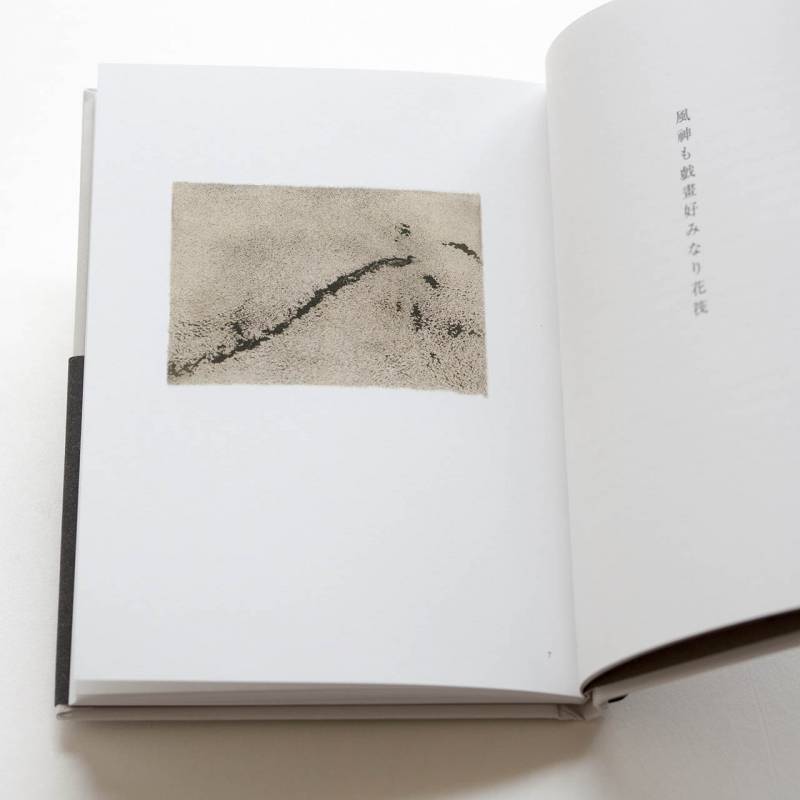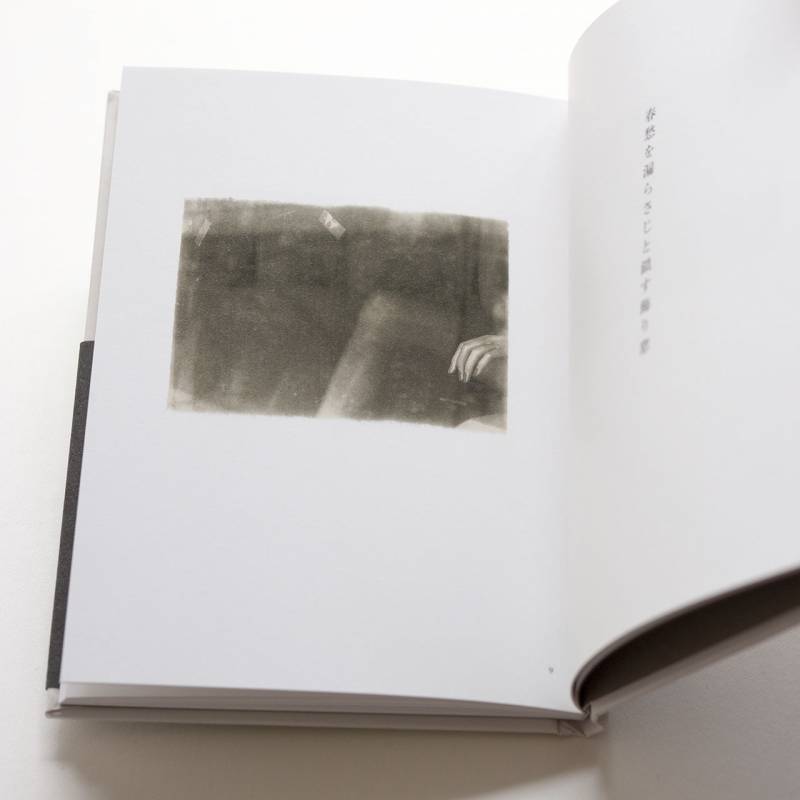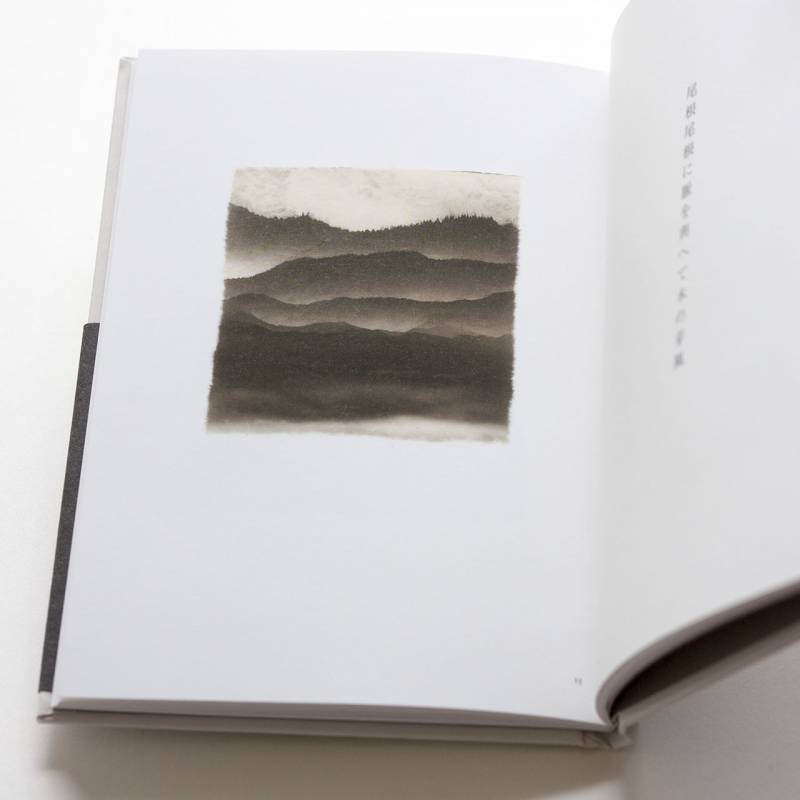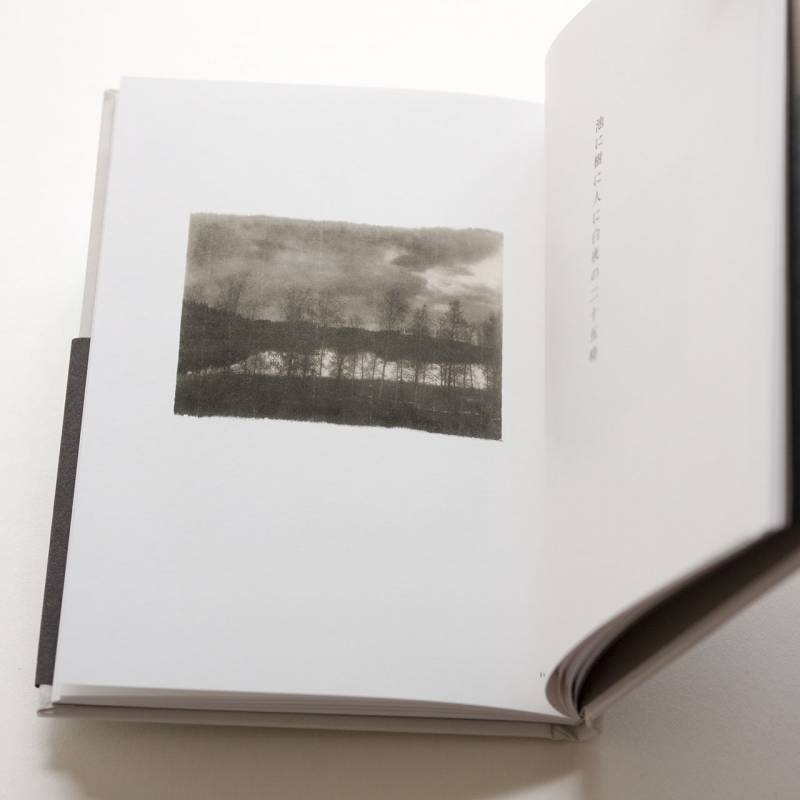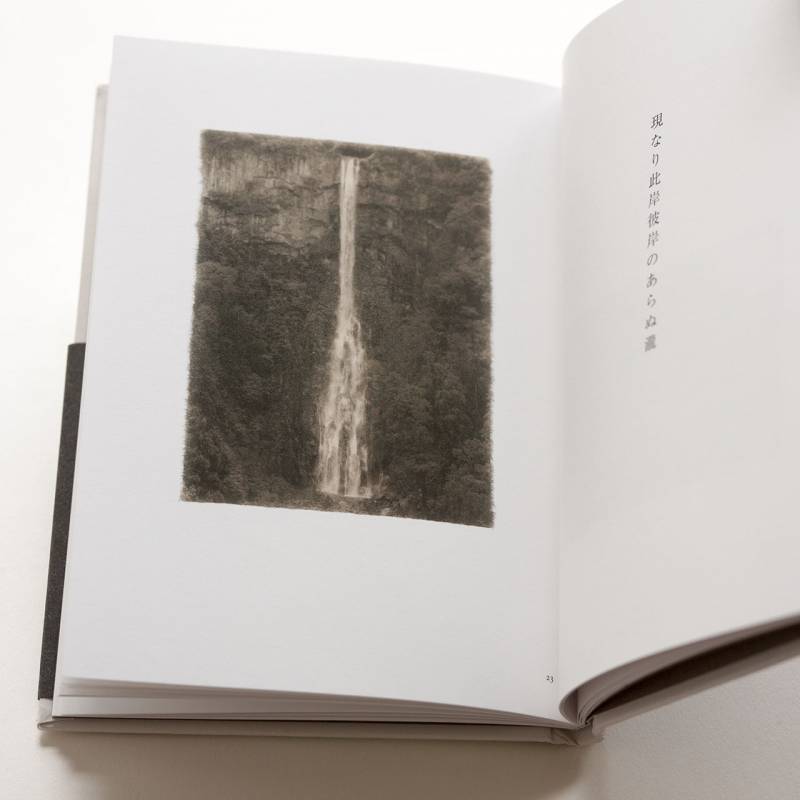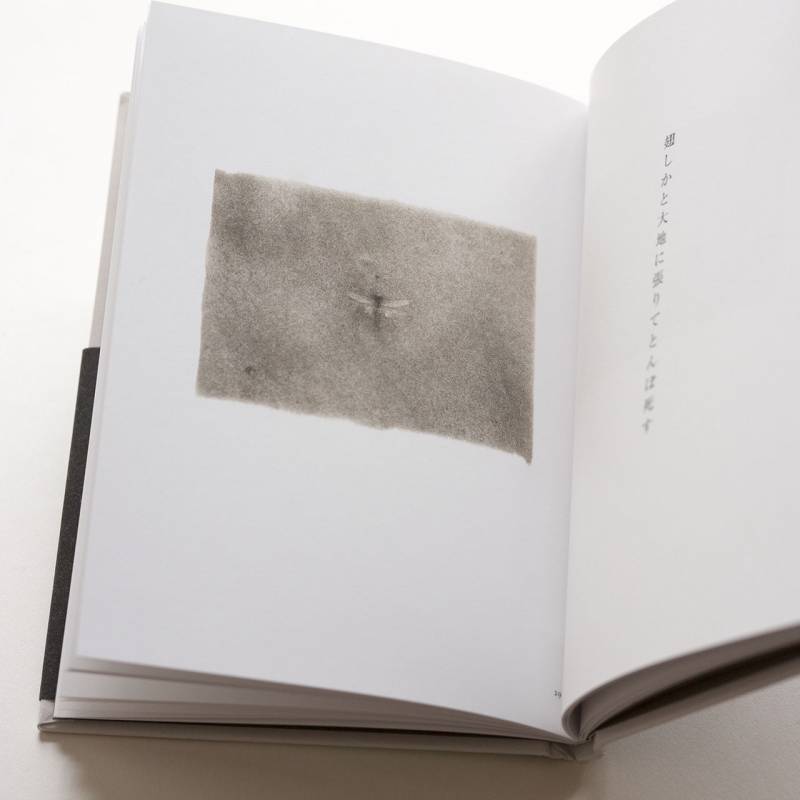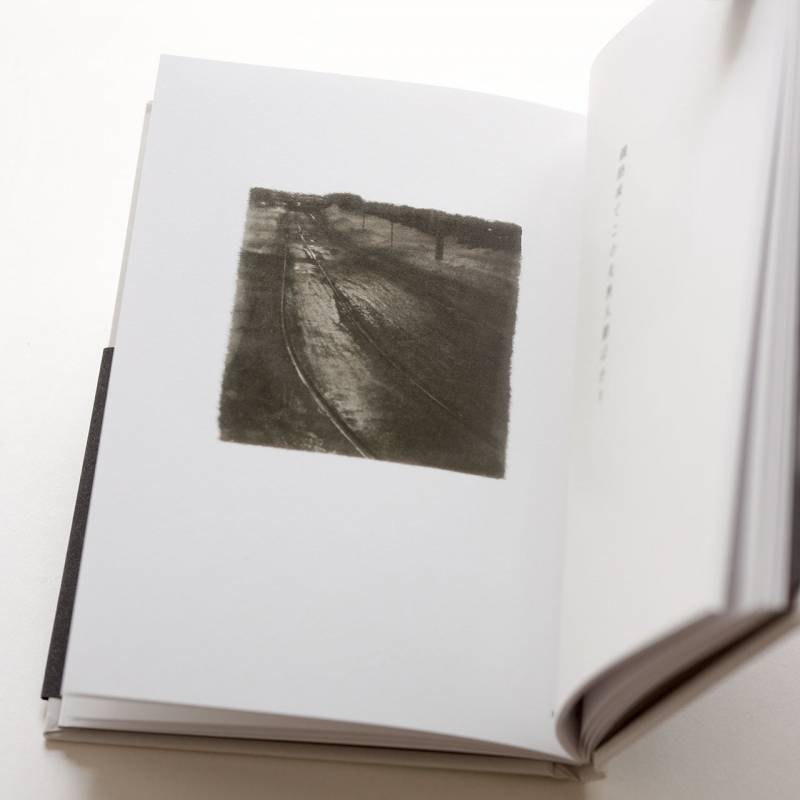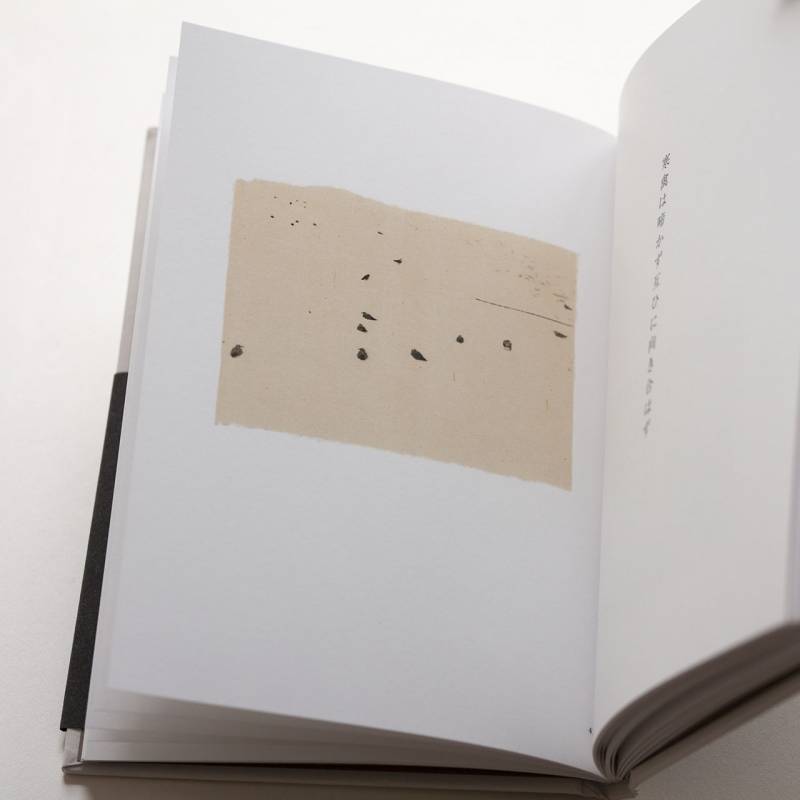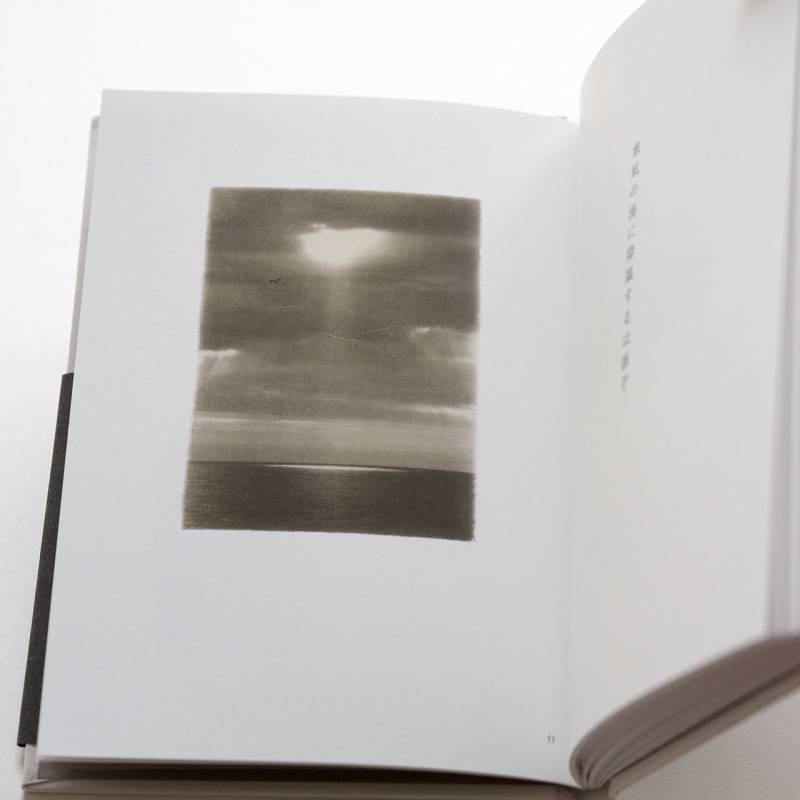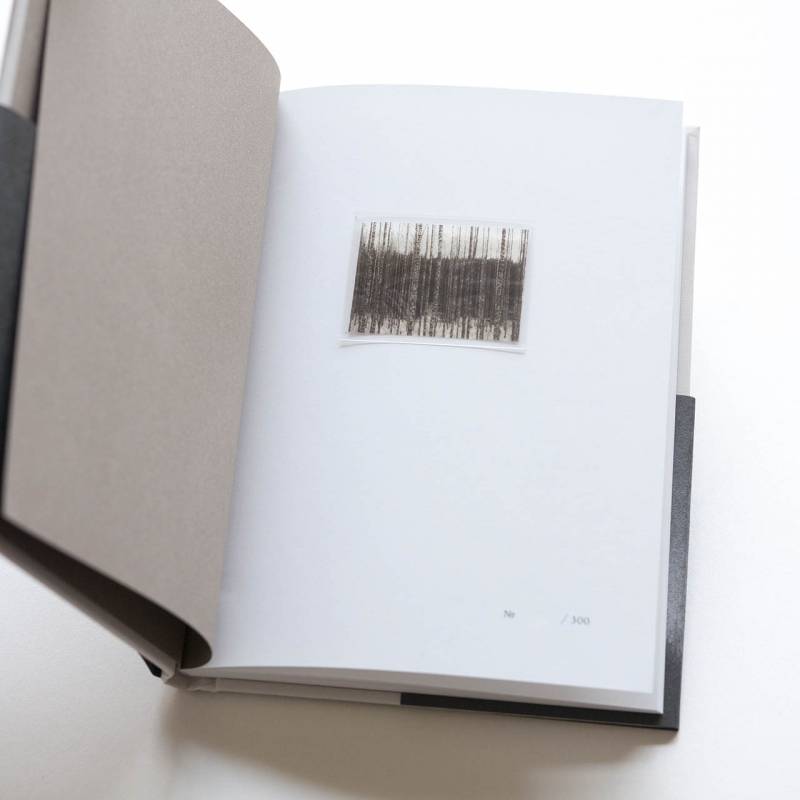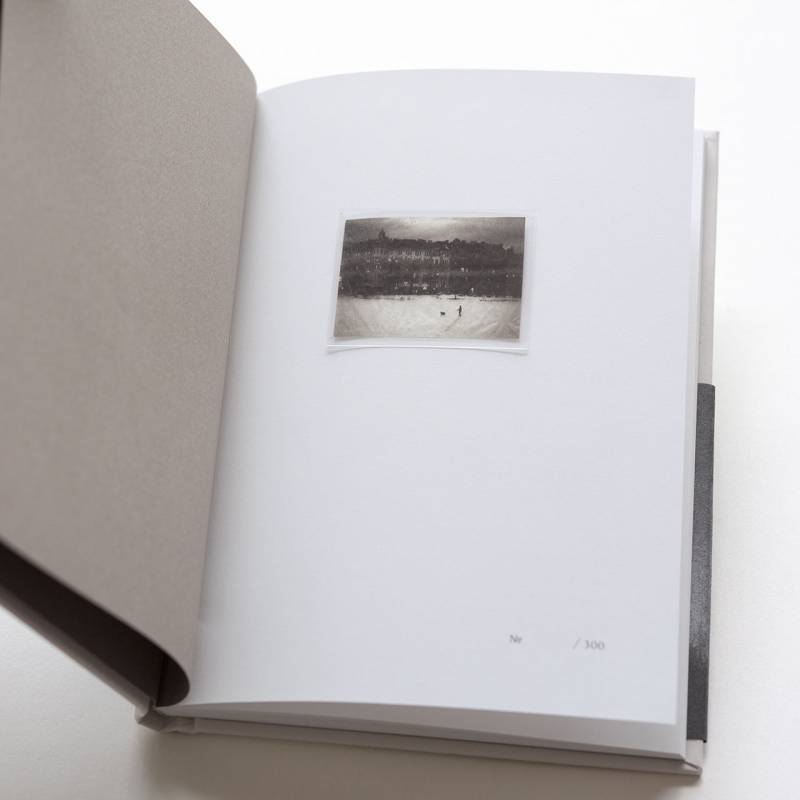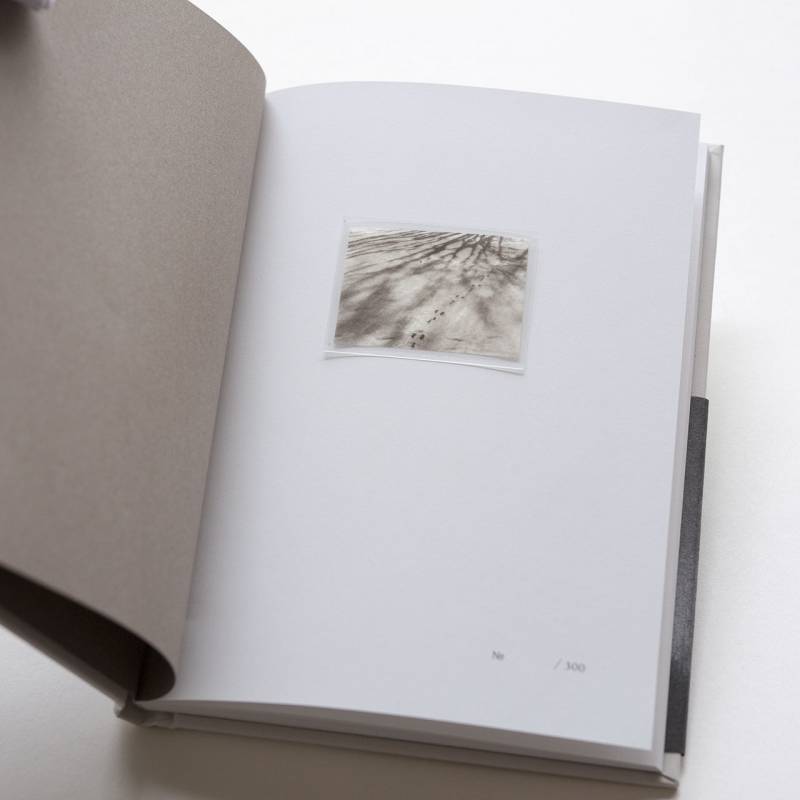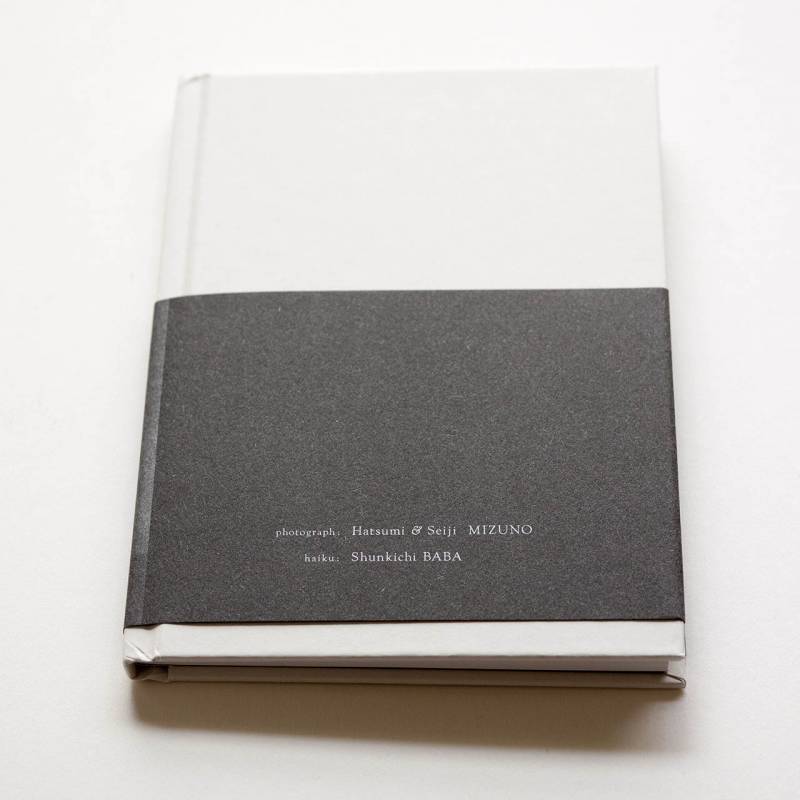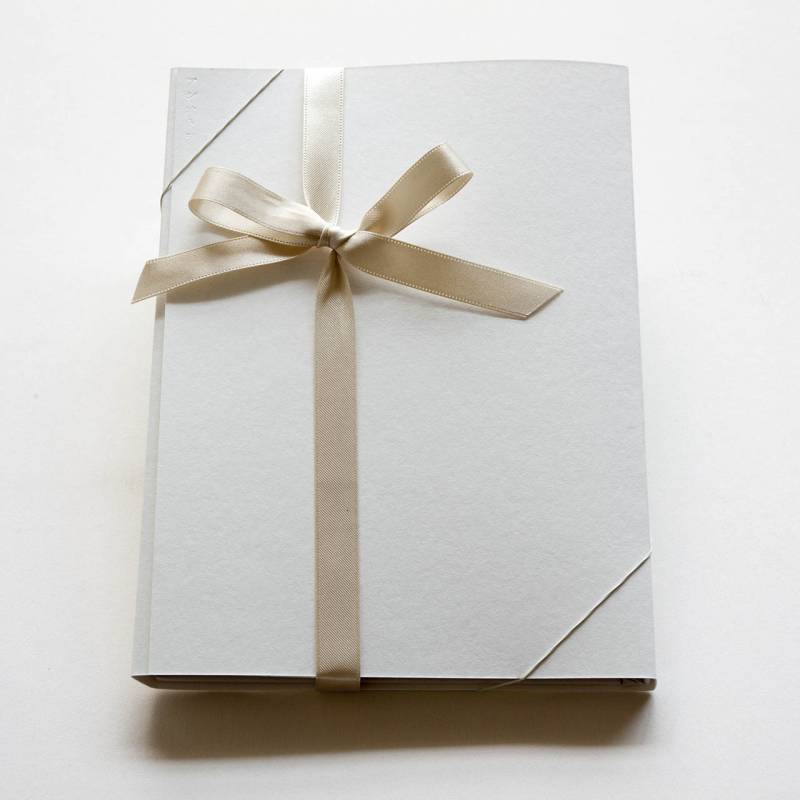 IMG_7189+
IMG_7198+
IMG_7193+
IMG_7141+
IMG_7138+
IMG_7145+
IMG_7151+
IMG_7155+
IMG_7160+
IMG_7163+
IMG_7168+
IMG_7186+
IMG_7178+
IMG_7179+
IMG_7182+
IMG_7211+
Details
Title: Ashioto wo umu tameni
Limited edition of 300 copies
Photographs: Hatsumi and Seiji Mizuno
Haiku: Shunkichi Baba
Language: Japanese
Book size: 13.5 by 19 cm. 5.3 by 7.5 in. 64 pages
Palladium print size: 3.5 by 4.7 cm. 1.4 by 1.8 in.
Text (Italian): Federico Ferrari
Japanese paper: Tomoyasu Satou
Design: Tetsuya Yuasa
Printing and binding: colonbooks
Price
8,500 JPY (plus postage)
*We don't charge sales tax for orders shipped to foreign countries.
Payment Method
Paypal
Shipping
JAPAN POST (EMS or International e-packet)
Ordering Information
You can select one of three images from A to C.
The book is accompanied by an original palladium print on handmade Gampi paper.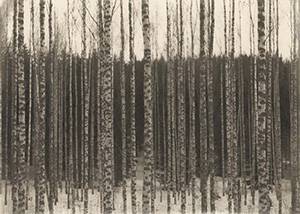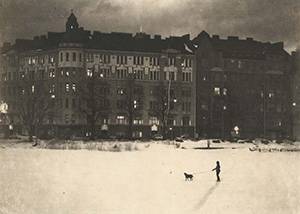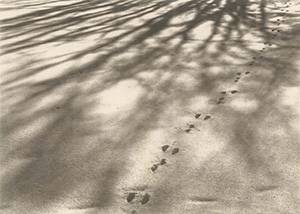 *There are original palladium prints on handmade Japanese paper. There are differences in the finish.
*Depending on the environment of your monitor, the color may differ from the actual print.
*Print size: 3.5 by 4.7 cm. 1.4 by 1.8 in.
Please contact us including the following information via Instagram DM or email.

Print no. : A / B / C
Your name
Your postal address
Your email address